A mood board is a physical or digital collage of images, concepts, sample objects, text, and anything else that could represent how you feel at the moment about anything at all. A mood board is often used in industries such as Graphic Designing, Interior Designing, Event Planning, and Fashion Designing. Recently, we have seen mood boards are being done to represent a person's emotion at the end of a period, whether it be the end of their week, month, year, etc. Thus, a mood board can also be used to communicate an experience. If you have never heard of this concept before, you must be wondering, well how can I get started on making one? Once again, we have you covered. Here are a few tips on how to create a mood board: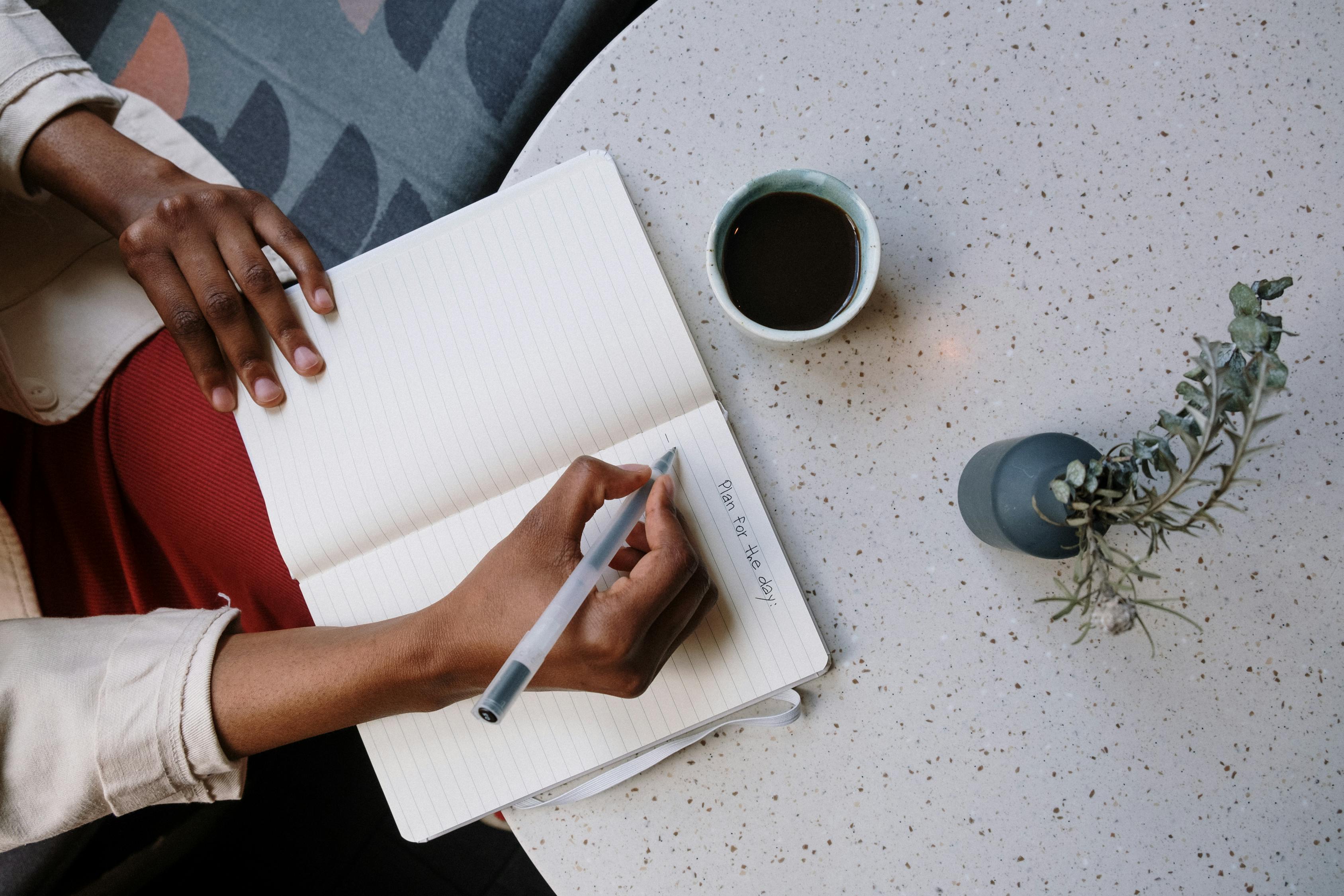 Write down what you want to represent, this can be just random words or concepts, this will help you to create a direction for what you are trying to create.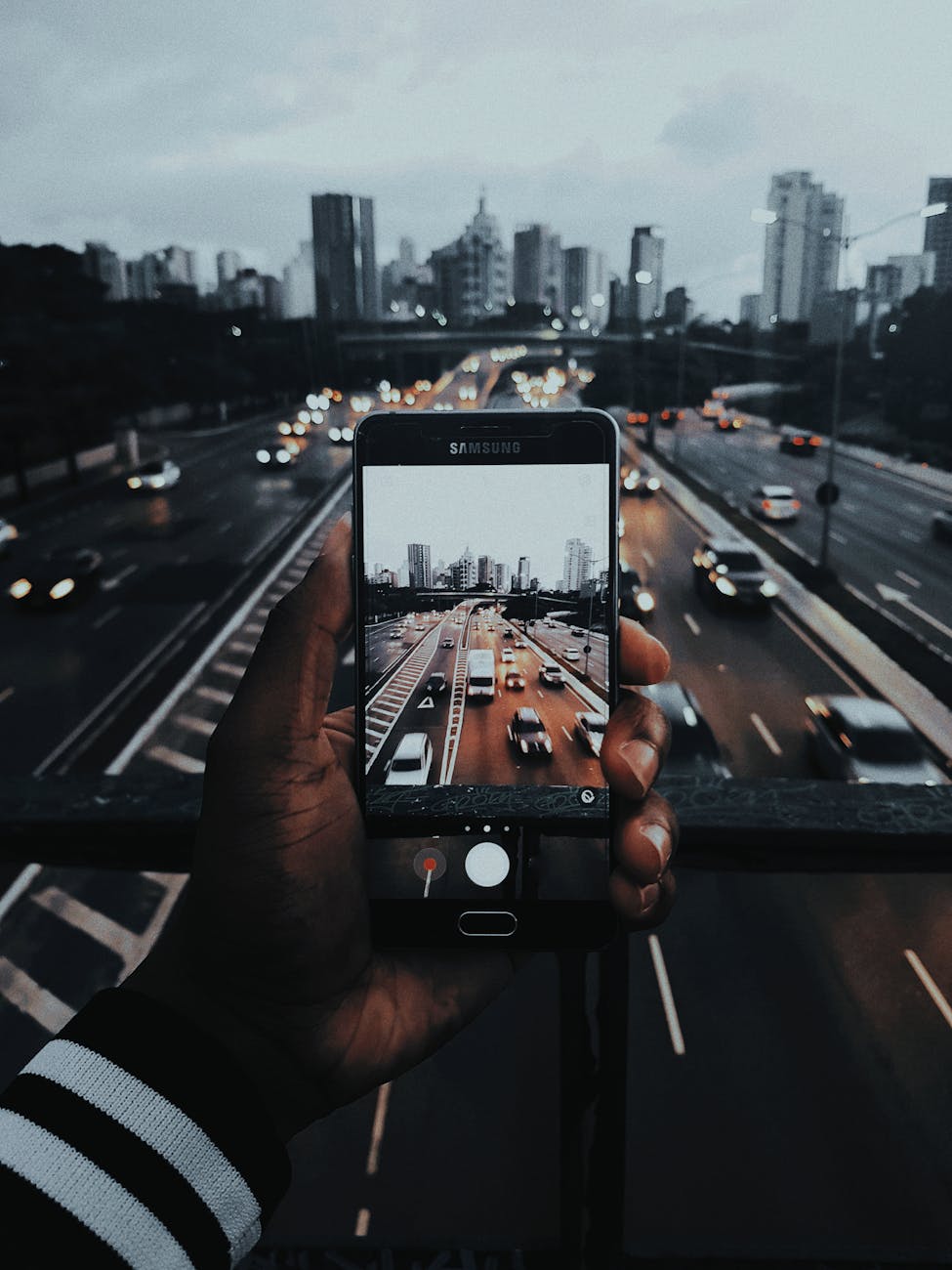 Look beyond the digital realm. Now, it is important that you not only indulge in digital content for inspiration. Inspiration is present anywhere and in everything. Take the time to look around, capture the moments with your phone or any device that you feel most comfortable with, and see how you can create something from it.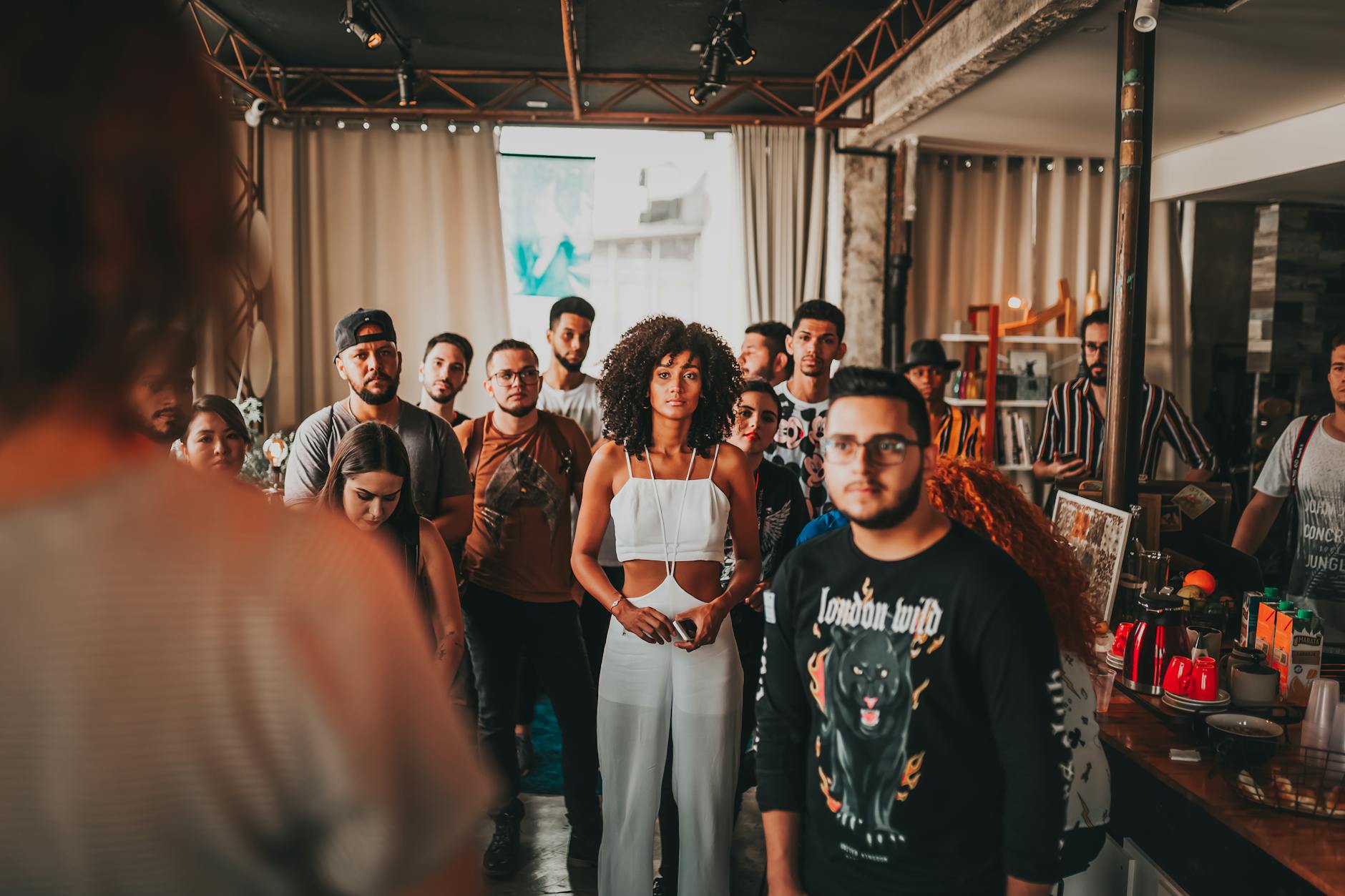 Keep in mind your audience. You can create a mood board for a client or even yourself, it is important to keep in mind who you are creating for.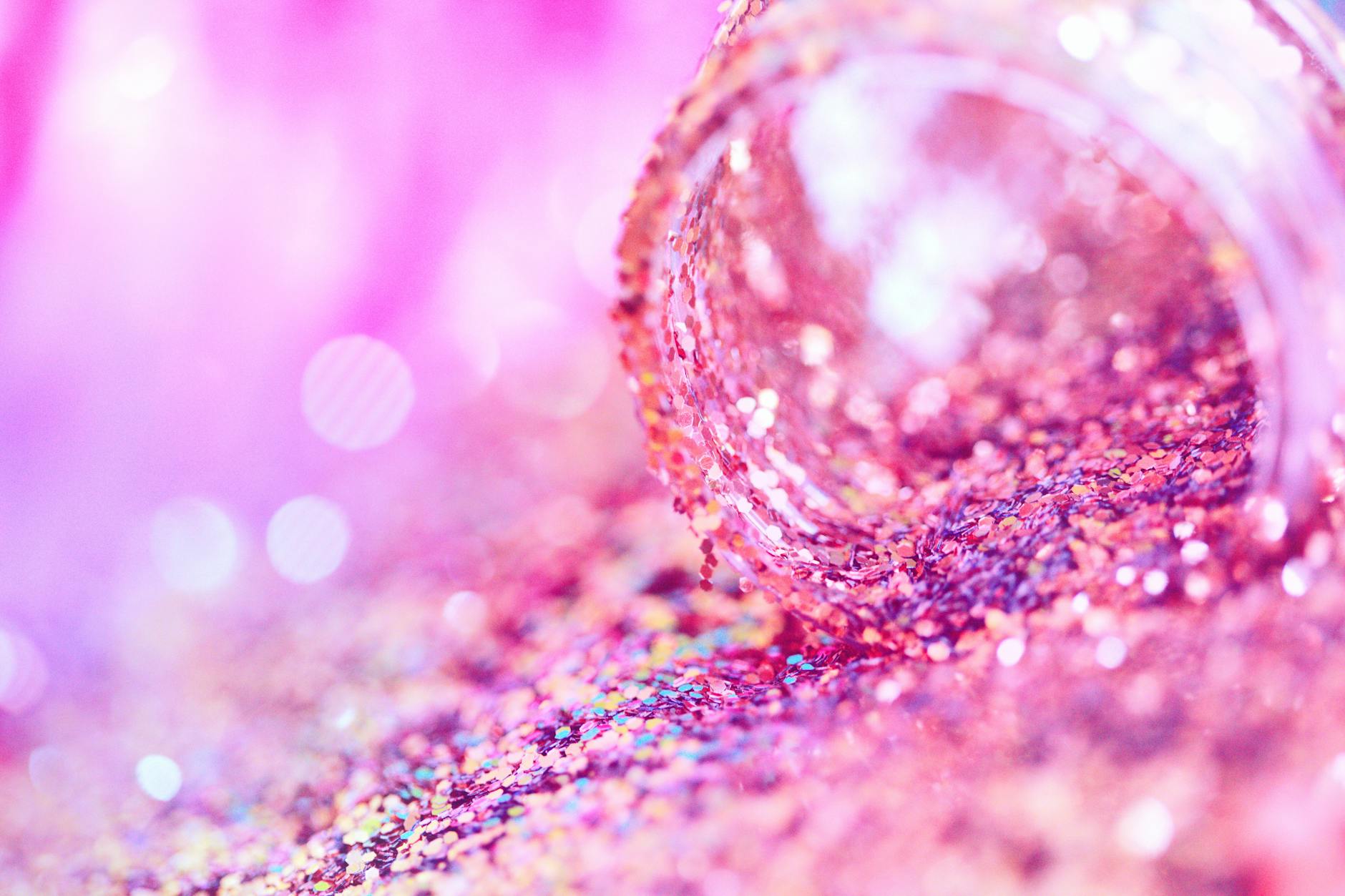 Have fun with it. Do not limit yourself! No idea is too wild to be represented.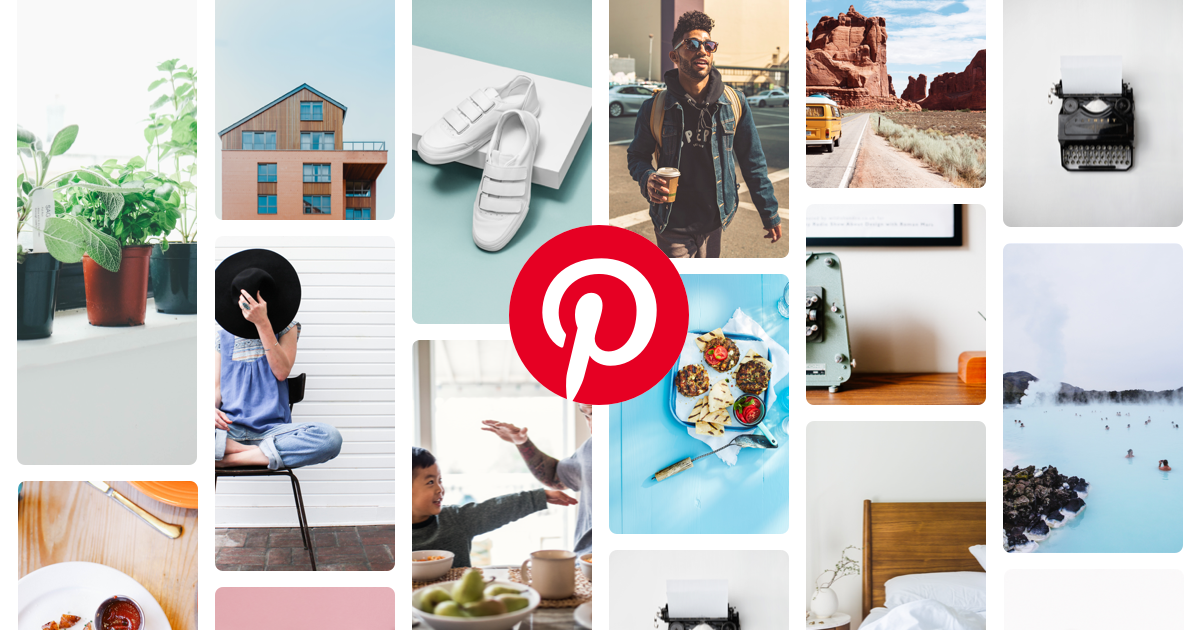 Choose a platform. Some platforms you can use are Milanote, Pinterest, Mural, Evernote and the list goes on. It is important you choose a platform that gives you the options you are looking for.
Let us know if you have ever created a mood board before in the comments below and what are some of the apps you use to create it!
Liked it? Take a second to support us on Patreon!