Energy, a powerful yet underrated word, and definitely energy management is underrated as well. Did you know that almost everything that you do requires energy including basic things such as bathing, sleeping, and eating? Did you know that managing your energy gives you more time to achieve things? At this point, you must be asking, how do I even go about managing my energy as a creative. Well, I am here to tell you a few ways you can do this and its importance.
Energy Management is deciding where to allocate your energy and what gets your energy. In essence, it involves a large amount of self-awareness. Energy Management is important as it aids in cultivating proper habits, promotes self-care as you will find that you have more time to ensure that you take care of yourself, increases your efficiency as you will feel less tired, and most importantly boosts your creative juices. Oftentimes, creative blocks come from a lack of motivation which is often linked to being low on energy. We all know that being creative takes up a lot of our time, so how do we manage our energy for better creative efficiency? Here are 5 tips: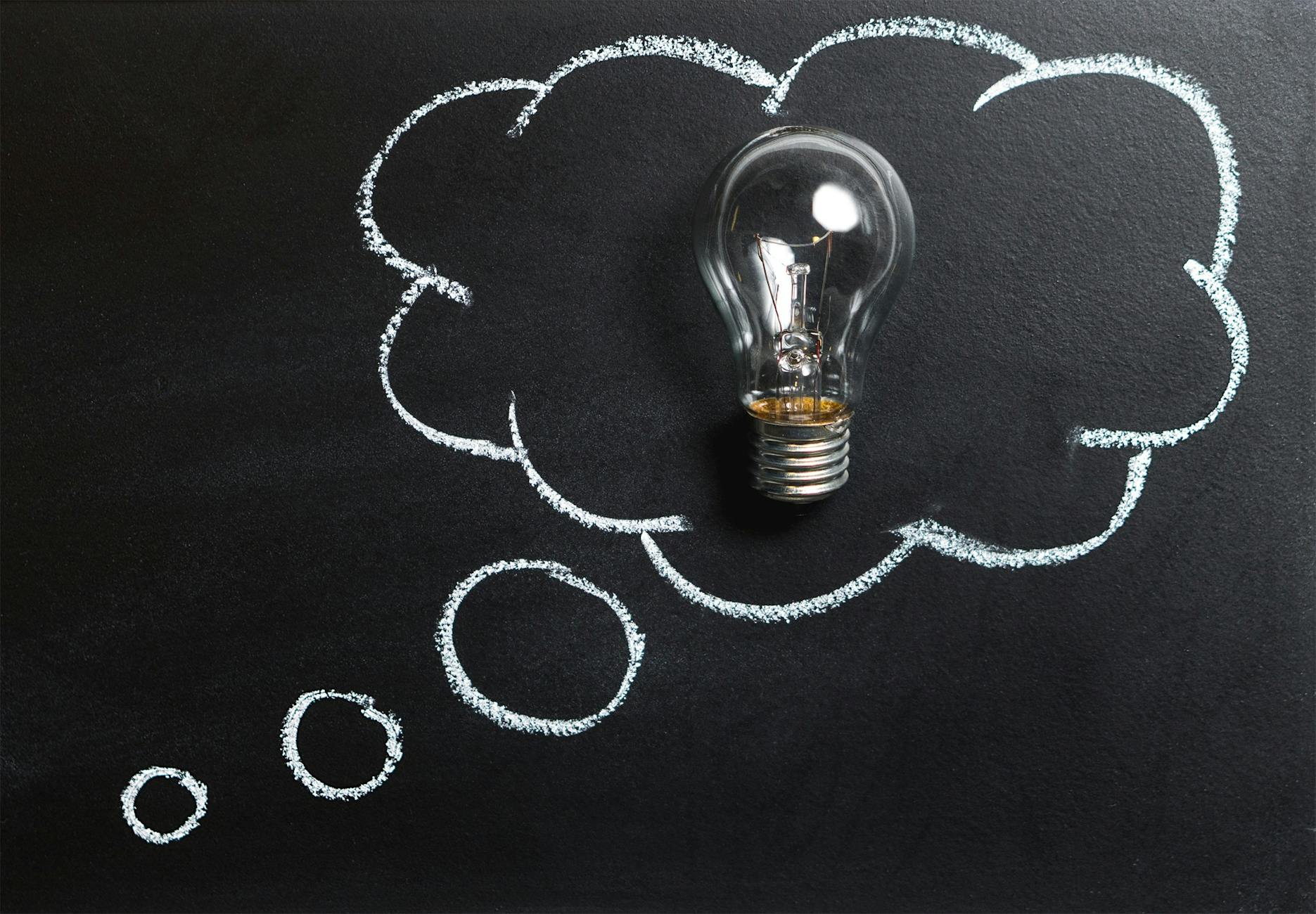 Check-in with yourself – Take the time to sit down and acknowledge how you truly feel and be honest about it. This will help you to recognize how important your energy is and what type of things need your energy and things that don't. Segment your energy in these categories: Physical, Emotional, Spiritual, and Mental. Make a list of what you recognize gives you energy and drains your energy, limit what drains your energy and maximize what gives you energy in these categories, and do more of it.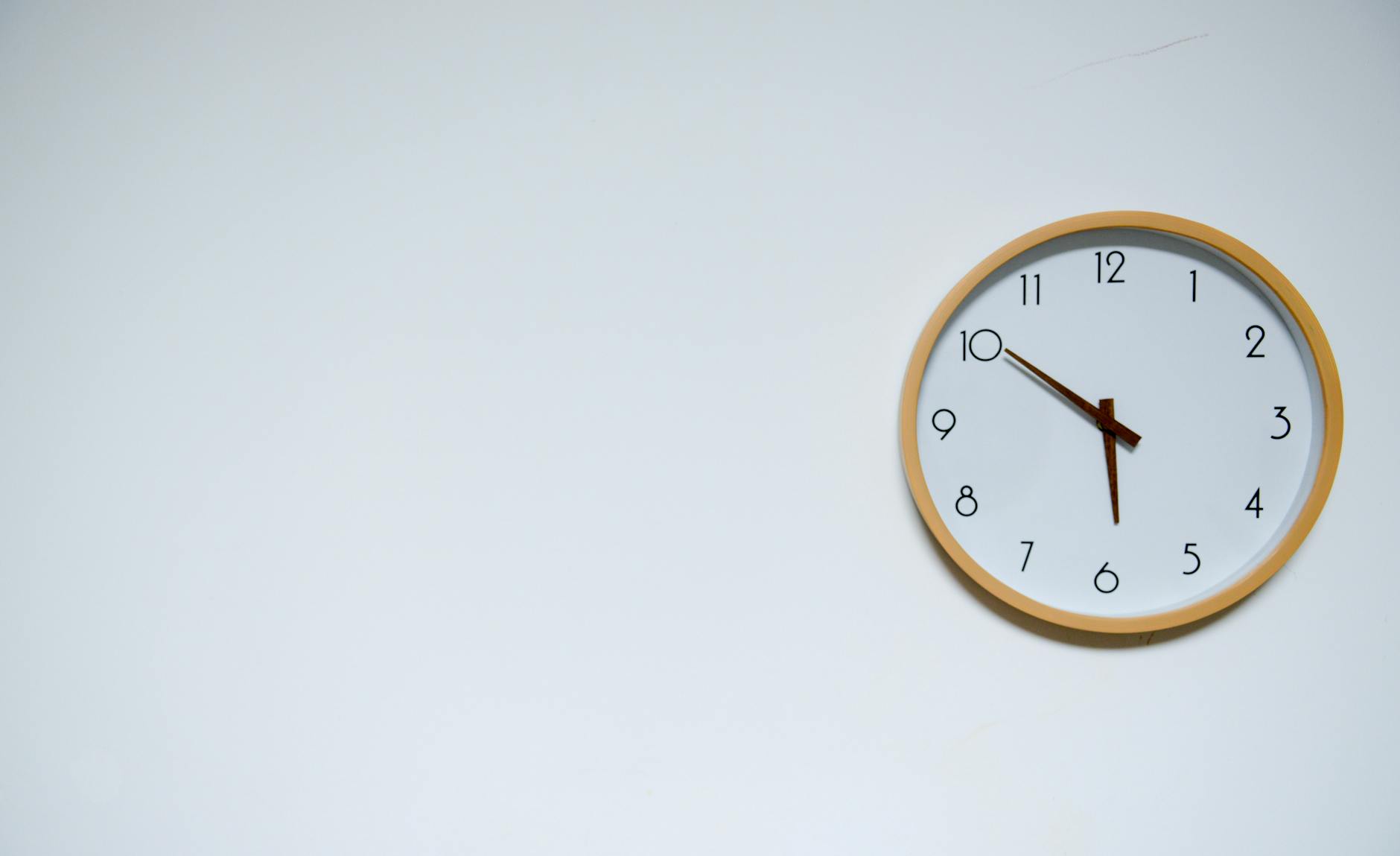 Recognize that your energy is NOT as constant as time – There are several factors that can affect your energy but we all have the same 24 hours in a day. In order for you to have energy, it is important that you recognize when you are at your peak when you have the most energy and maximize on that. Likewise, when you feel as if you have no energy, REST. We tend to have a culture where we glamourize sleepless nights, if you do not absolutely need to have a sleepless night, REST. Remember, health is way more important than wealth and you are no good to anybody else if you are no good to anyone else.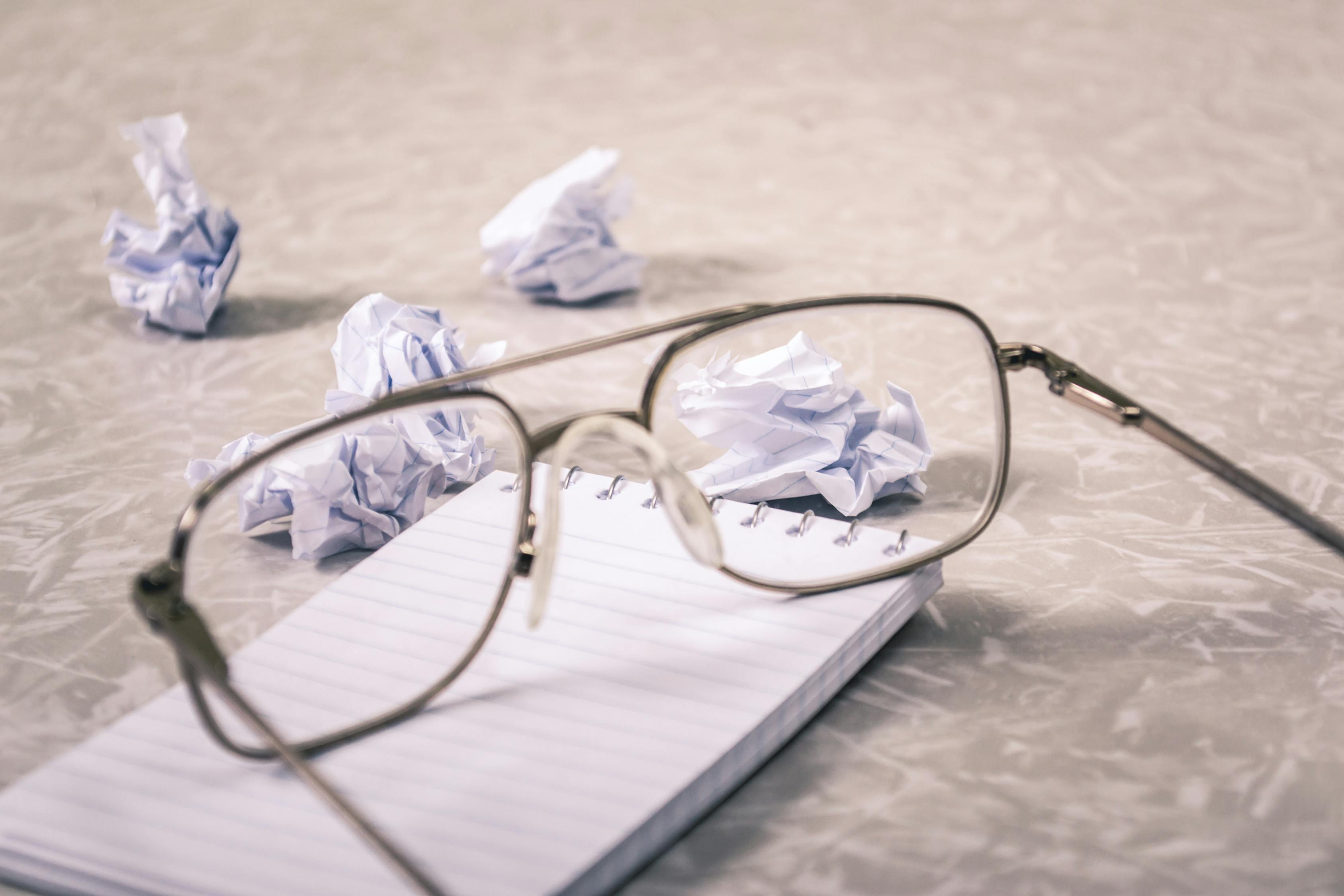 Take note of how your creative process – Everyone's creative process is different. Therefore, it is important to note what makes you feel at your best during your creative process. If you realize that when you are in your creative process, you forget to drink water and water helps to give you energy, then ensure that the next time you are ready to create, you have bottles of water near you. If you realize that you feel more creatively in tune when you have a shower versus when you do not have one, then ensure you take a shower once you can before creating. Whether we believe it or not, it is often these simple things that make a difference in how and what we create.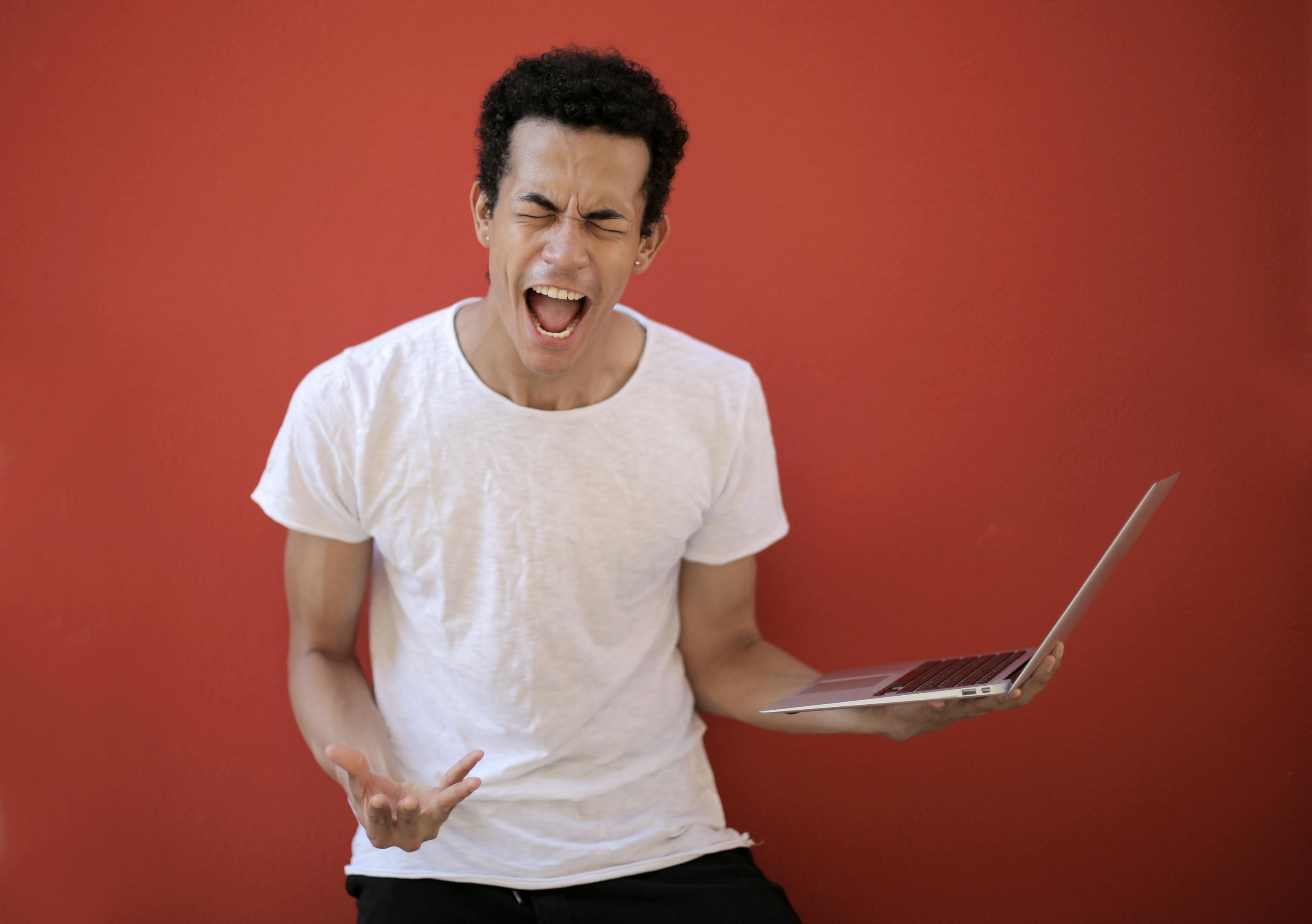 Allow yourself to feel how you feel– Contrary to popular belief, you do not NEED to be on all the time. If you do not feel like creating today or for the entire week, allow yourself to feel these emotions. You do not need to rush yourself to feel happy. Tek time wid yuhself.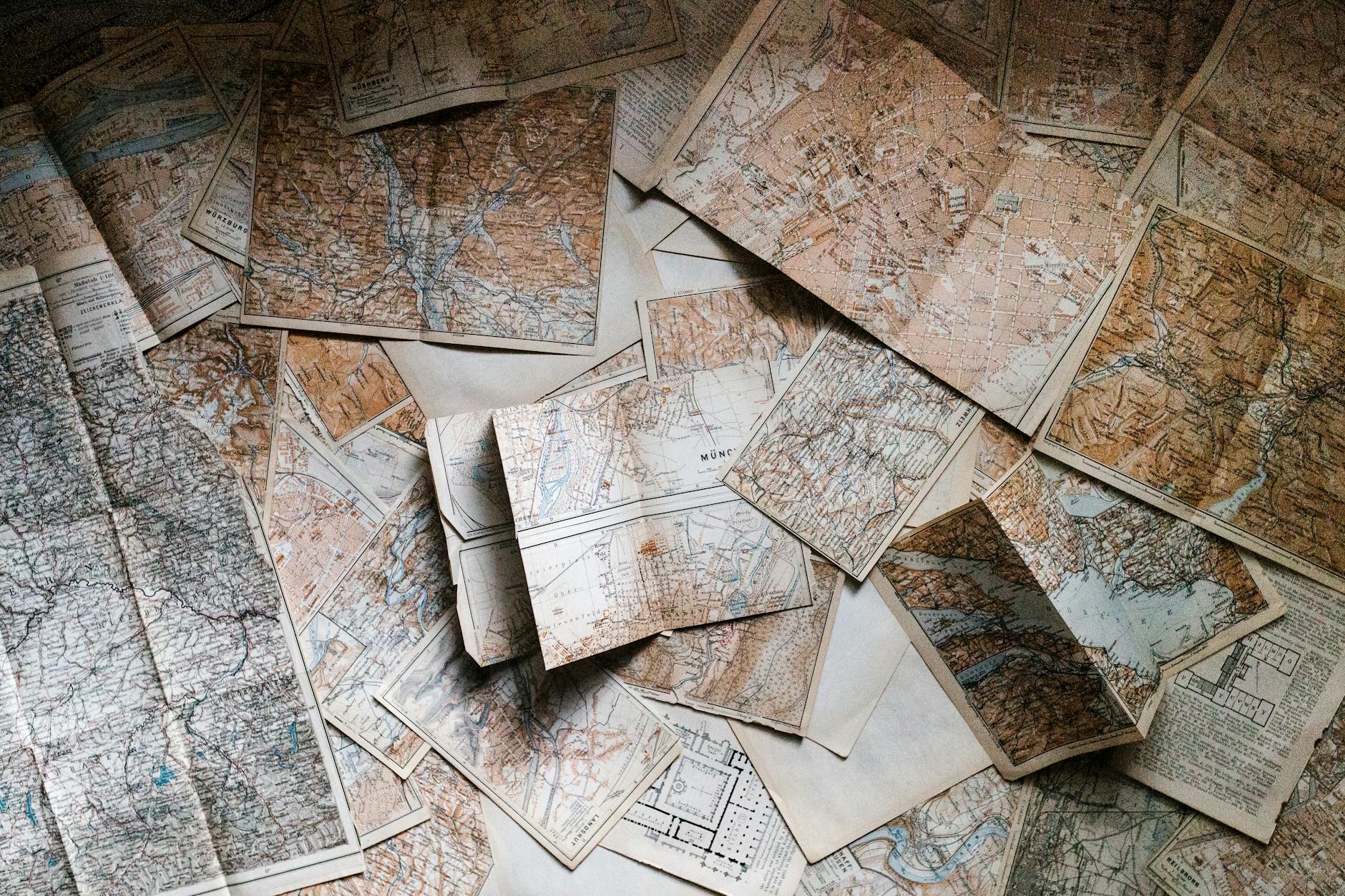 Note your journey and put yourself first – Whether you want to accept it or not, you are not good to anyone else if you are no good to yourself. Ensure that you are doing this for yourself and make note of your new energy management journey. This will help you to gain more motivation, knowing that you are in control of yourself and your creativity.
If any of these tips helped you do not be afraid to let us know in the comments below.
Liked it? Take a second to support us on Patreon!