Queen, empress, love of our lives, jewels in our crowns, and sometimes even our biggest friends and confidants. Mother, a word that means different things to different people. For some persons, it may mean embarrassment and for others, it may mean their greatest love. If you are like us, you have possibly been scrolling aimlessly for hours trying to find a gift that can even compare or touch the hem of greatness and grace that your mother so effortlessly presents in her daily life. Search no more because here are 8 amazing gifts that you can create or buy for your mother to truly show how much you care about her.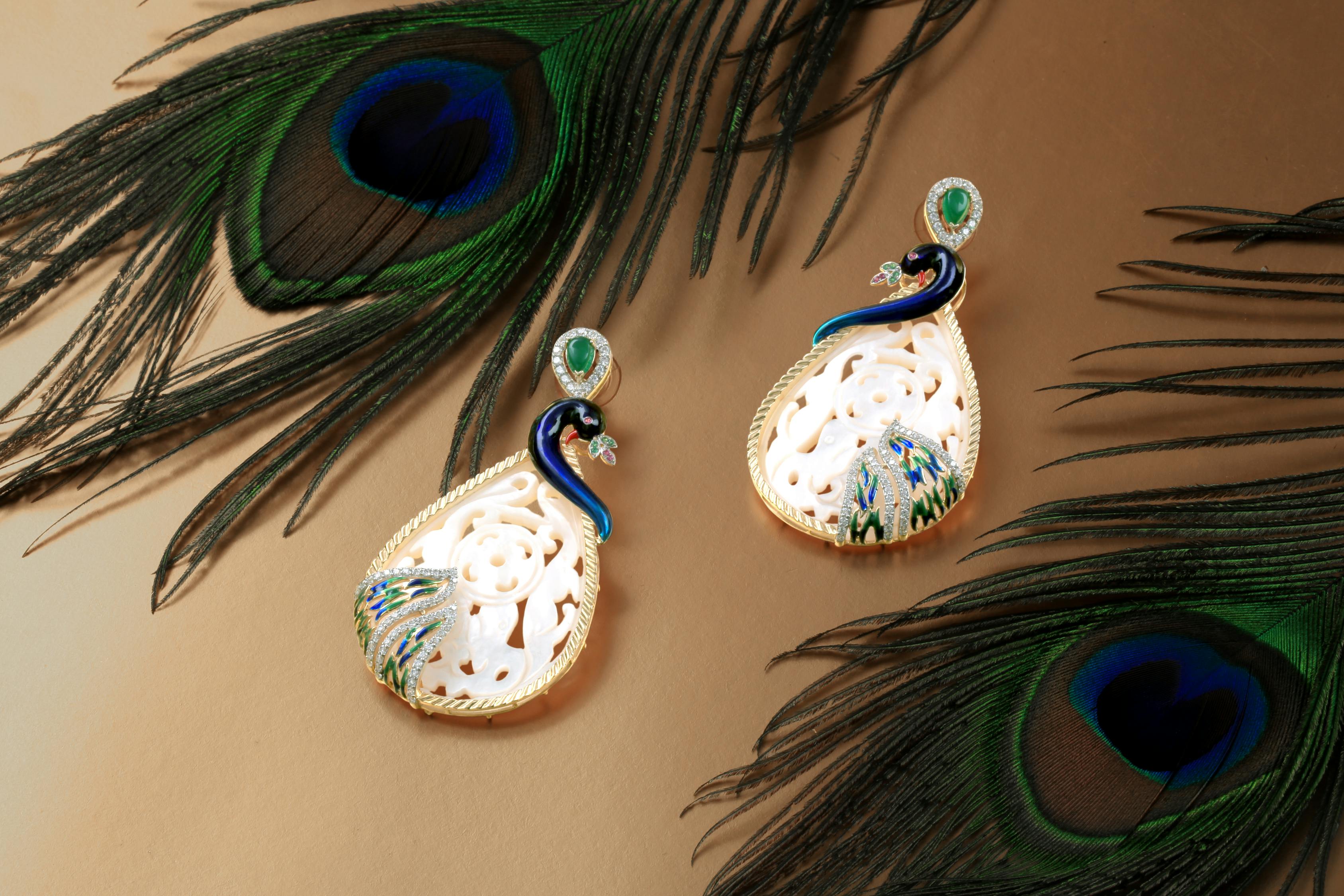 Jewellery– If your mother is someone who likes to accessorize and is definitely a woman who loves to make a statement with her accessories then you should definitely look into making jewellery for her. Why not flex your creative muscles and try creating her a unique piece? By making the jewellery yourself, you would be sure to cater it to her liking and personality and possibly even save yourself the hassle to get somebody to cater the piece to her liking. You can make jewellery ranging from anklets to even a beaded head crown. Whatever it is, let your imagination run wild, who knows, it may end up being a side hustle for you.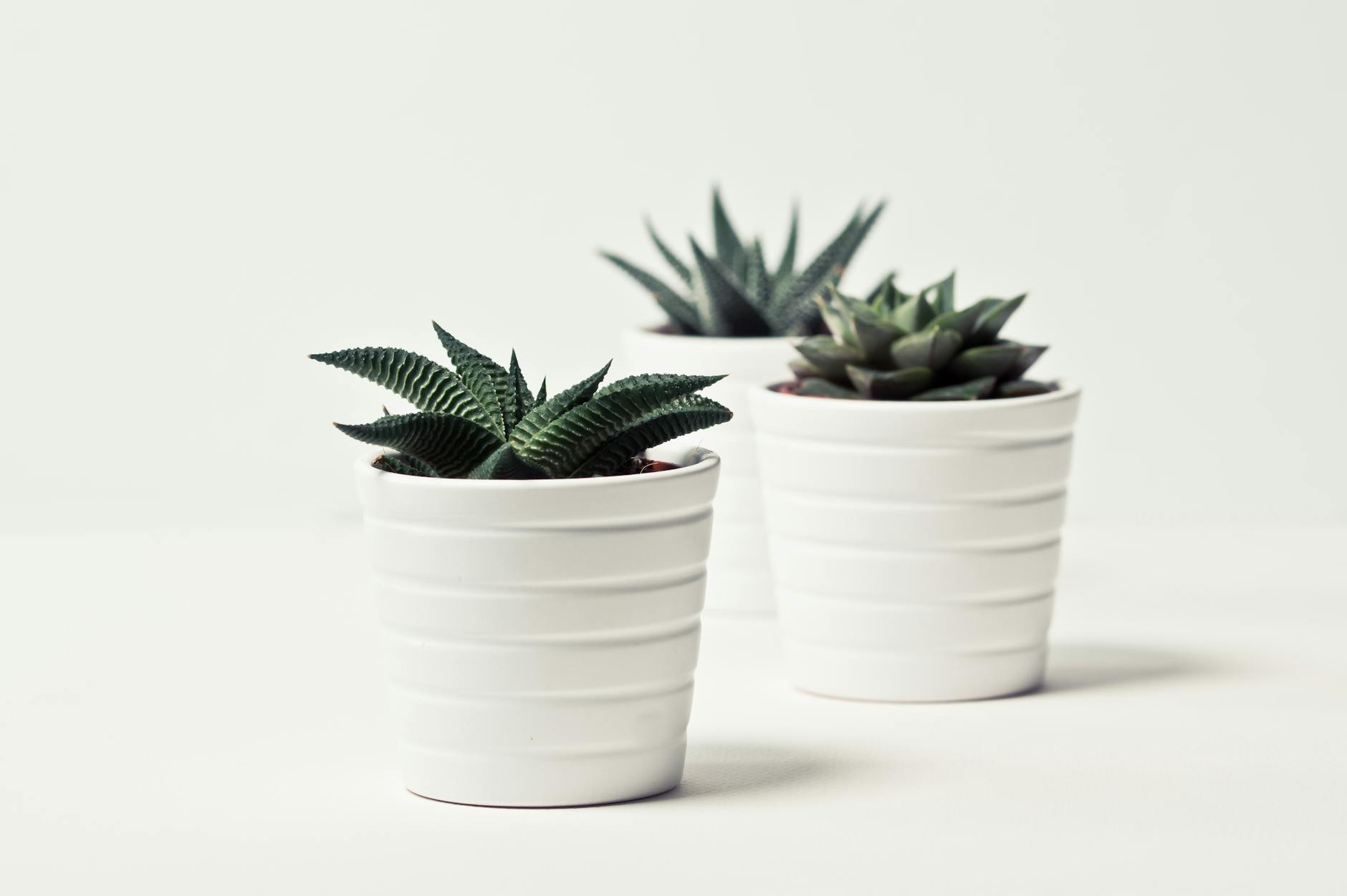 Customized home décor pieces – Now, we all know or possibly even have a mother that is absolutely obsessed with home décor. You know exactly what we are talking about, that mother who goes on the road to get Sardines or some other food item and ends up coming home with another figurine even though the house has like ten thousand of them. If you have a mother like that then you can look into getting or making her a customized home décor piece. This can be pillows that you stitch a quote or song lyric on, a hand-painted coaster because she is a tea or coffee fanatic, a small canvas painting from your friend's business, or even a paper flower bouquet for her dresser. Once home décor excites your mother then this is sure to be the gift you should get her.
Create a mother's day coupon box –A mother's day coupon box is basically a small box that you could make with cardboard, construction paper, cartridge paper or you can just use an old box that you are no longer using that is filled with cards that you can also make with flashcards, etc. that have instructions on them. For example, your coupon box could include help with dinner, do the laundry, breakfast in bed, spa day and your mother can easily give you the coupon and you do what the instruction says. You can even pair this gift with something else on the list, I am sure she would love it.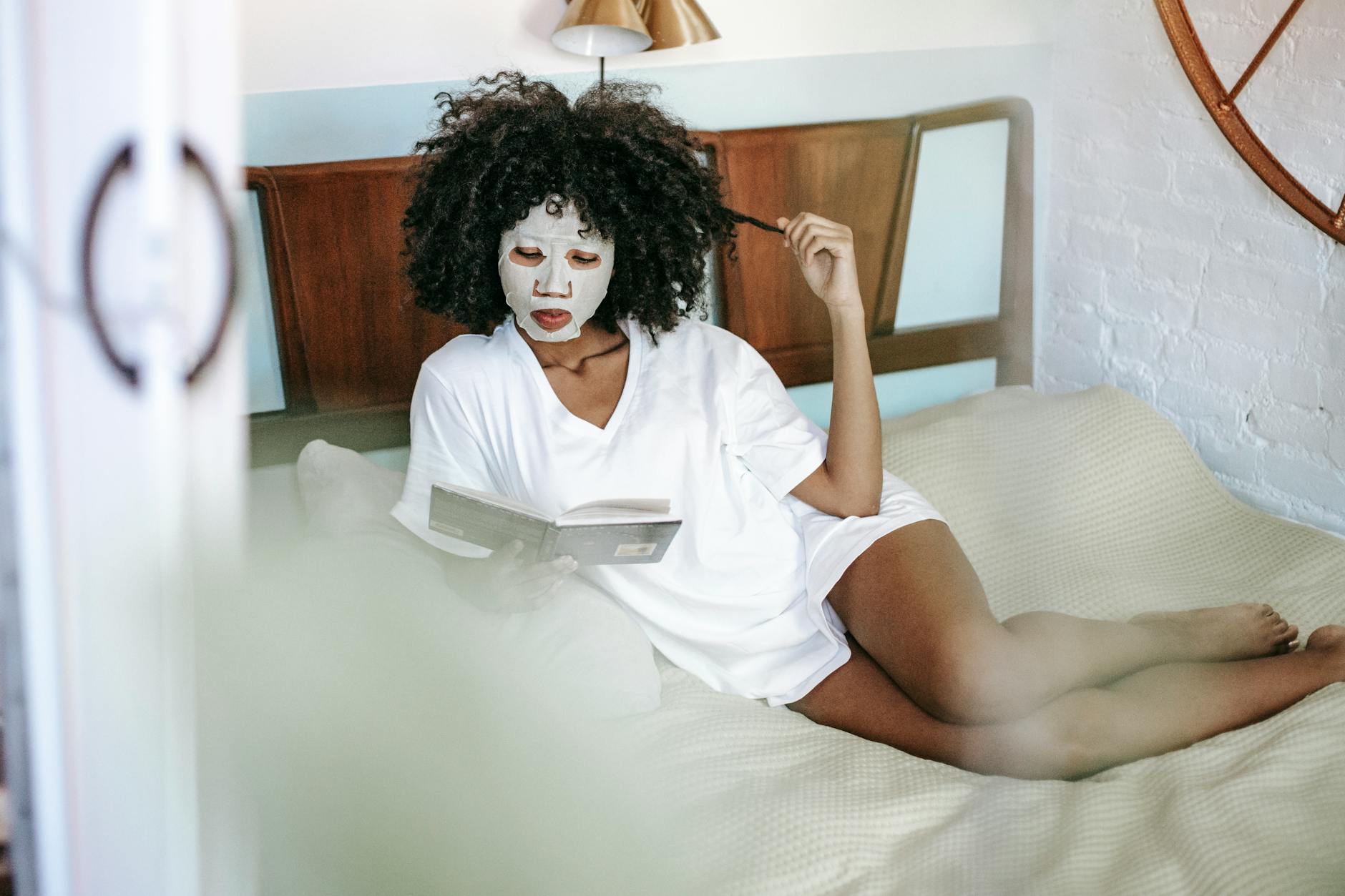 Make a homemade face mask or scrub – All you have to do is research ingredients for face masks and create one for her skin. I would recommend a soothing cucumber aloe mask to help calm her from all the stresses of her daily life.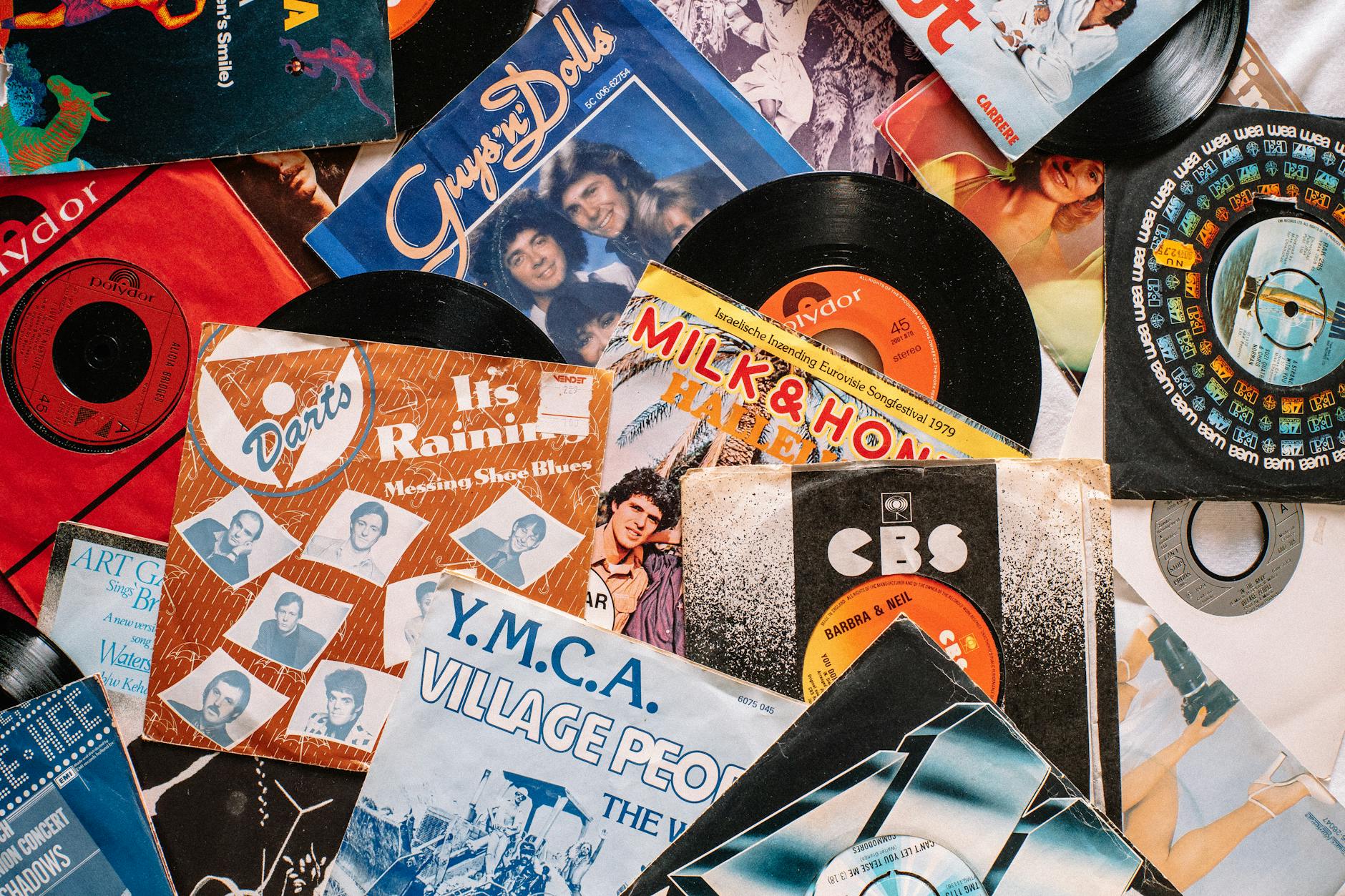 Make her a playlist – One of the biggest instant mood boosters is listening to music. If you want a gift that puts your mother in a good mood or reminds her of different eras in her life that brought her good memories, then create a playlist. Click here Mother's Day Playlist to get some inspiration for songs for her playlist.
Wake up early and do a surprise post-it notes mirror or a wall filled with affirmations– This is possibly one of the easiest and most affordable gifts you can give your mom. All you have to do is buy about 2 packs of sticky notes and write as many affirmations as you can on all of the sticky notes then while she sleeps, you stick them on the mirror. You can stick them in a heart. I guarantee you that she will be beyond surprised and most of all, they won't stain the mirror or wall.
Make a 52 reasons why I love you flashcard set with a card deck– This would be an ideal gift that she can not only read over and over when she is having a bad day but if she loves to play games or played a lot of games as a child then this can be nostalgic for her.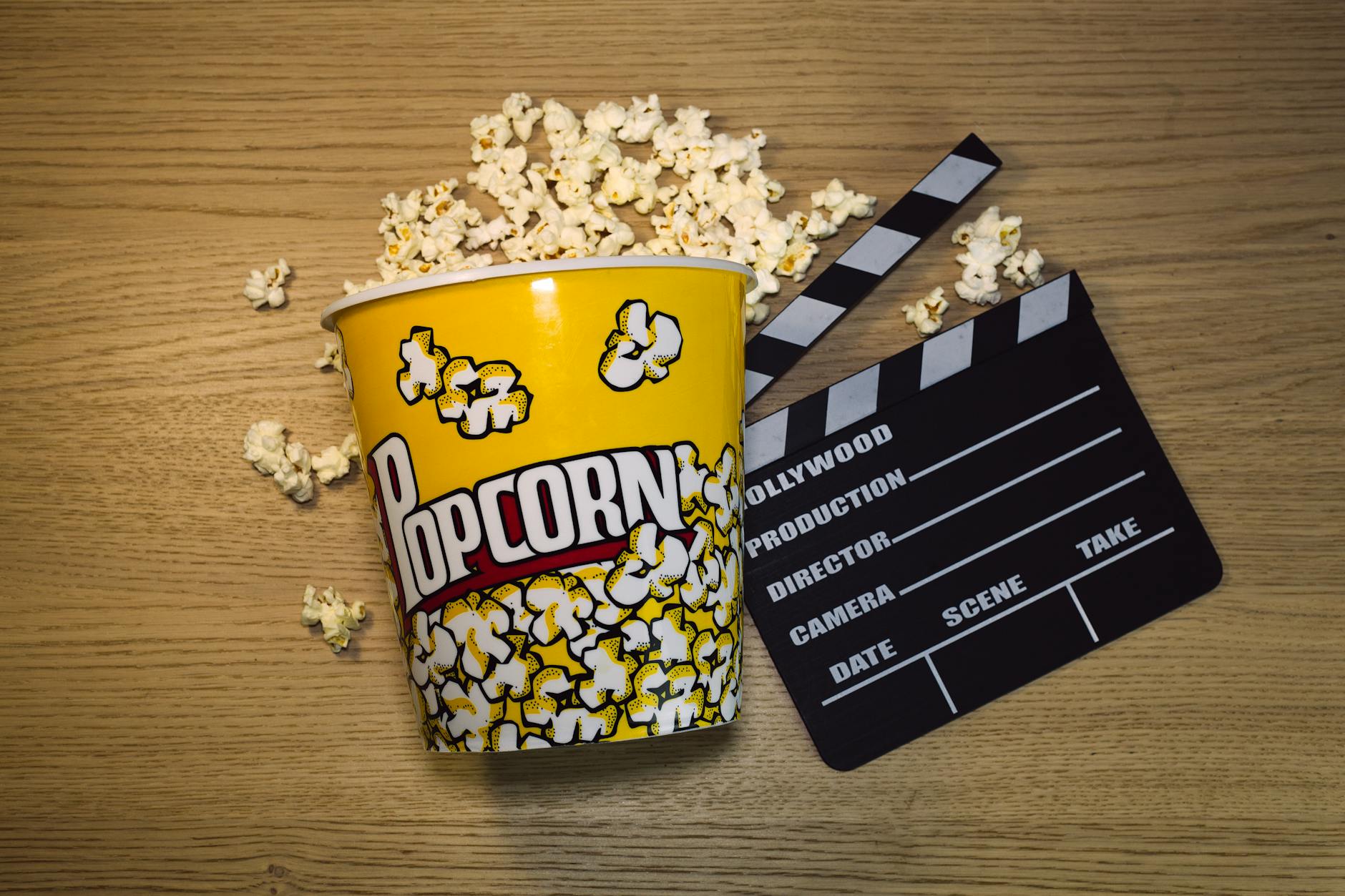 A special movie day binge – This one is for the movie lover moms. The moms who lived on Netflix during the lockdowns. The moms would just randomly go to the movie theatre on a Sunday evening after cooking the whole family dinner. You can create a movie tickets graphic, send it to your mother and then have a small movie bar with all of her favourite snacks and candy. You can even go even further to make it more special by having some of her favourite movies on the list of movies to watch.
And there you have it! 8 gifts you can give your beautiful mother this mother's day. Be sure to follow us on all socials for more amazing content.
Liked it? Take a second to support us on Patreon!